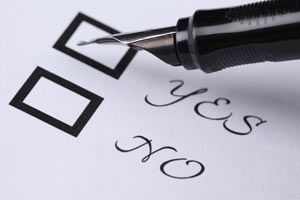 For more than 65 years, Nice has voted to the right of centre. The last time a Socialist was elected mayor was in 1945 when Jacques Cotta took office. He was ousted two years later by right-winger Jean Médecin, who remained in the position until his death in 1965. Every mayor following Cotta has been to the right of French politics, including Christian Estrosi, the current occupant of the rue de la Préfecture. Even the financial shenanigans and subsequent exile of Jacques Médecin, Jean Médecin's son and mayoral successor, haven't changed voters' conservative inclinations.
Few bettors would take a punt on this changing with this spring's (2014) municipal elections. Heavily criticised on the Left, Estrosi's hard-line on crime and contested but shrewd management of the city's finances have made him a popular figure with his fellow
niçois
. He will turn 59 in July, still cuts a young physique and participates actively in local sporting events like the Nice-Cannes Marathon. Most polls give him an easy victory with about 54% of intentions in the second round, well ahead of socialist rival Patrick Allemand and FN candidate Marie-Christine Arnautu, who is expected to come third.